ONE BEDROOM APARTMENT
1 bedroom with a queen-sized bed
1 living room with a kitchenette and a fold-out sofa
50 € / night / 2 persons
TWO BEDROOM APARTMENT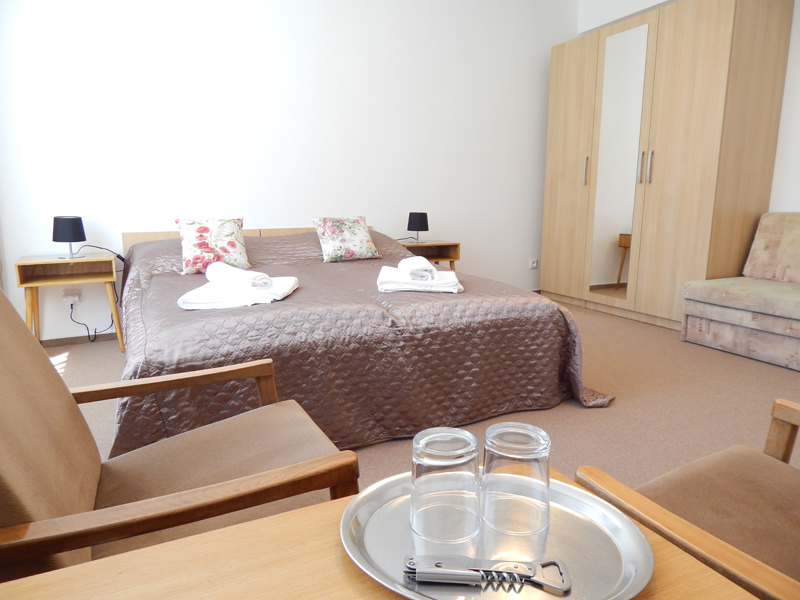 2 bedrooms, each with a queen-sized bed
1 living room with a kitchen and a fold-out sofa
80 € / night / 4 persons
Child's cot available on request
10 € / night / child
---
Child 3 years and under on existing bed
free
---
Local tourist fee
1,80 € / night / person
---
Apartment equipment
All apartments include a bathroom, toilet, kitchenette, cooktop, fridge, kettle, microwave, TV and Wi-fi.
Villa amenities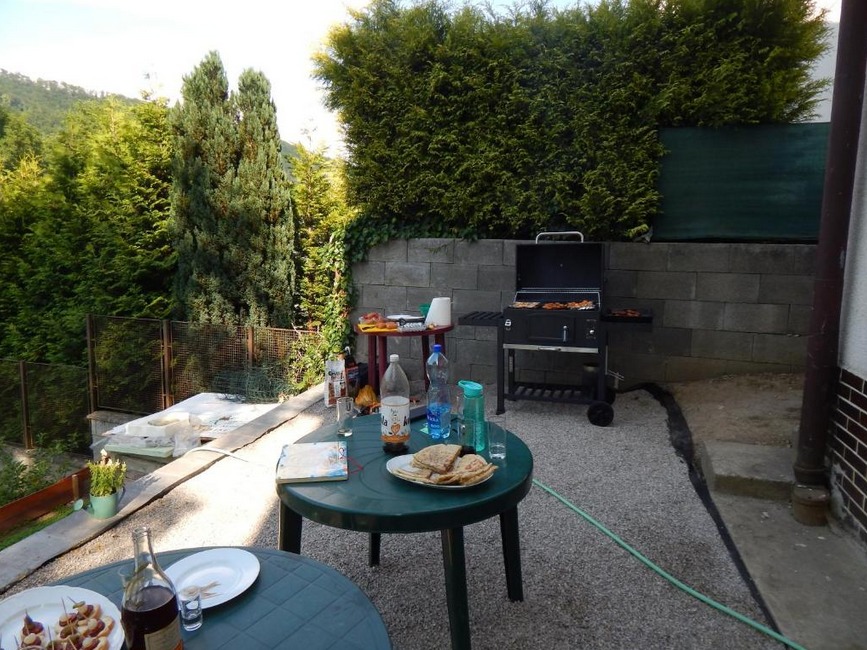 • Outside parking available
• Garden
• Barbecue equipment
• Bike storage
Cancellation policy
Villa Juraj reserves the right to request a deposit payment from a client when booking. The reservation becomes binding for us only after receiving the deposit payment to our account. Vila Juraj is entitled to charge the following cancellation fees: cancellation less than 30 days before the start of the stay – 100%, of the value of the deposit. The cancellation must be submitted in a written or electronic form and must be confirmed by us. Please, provide your contact details and the date of arrival at the time of booking.